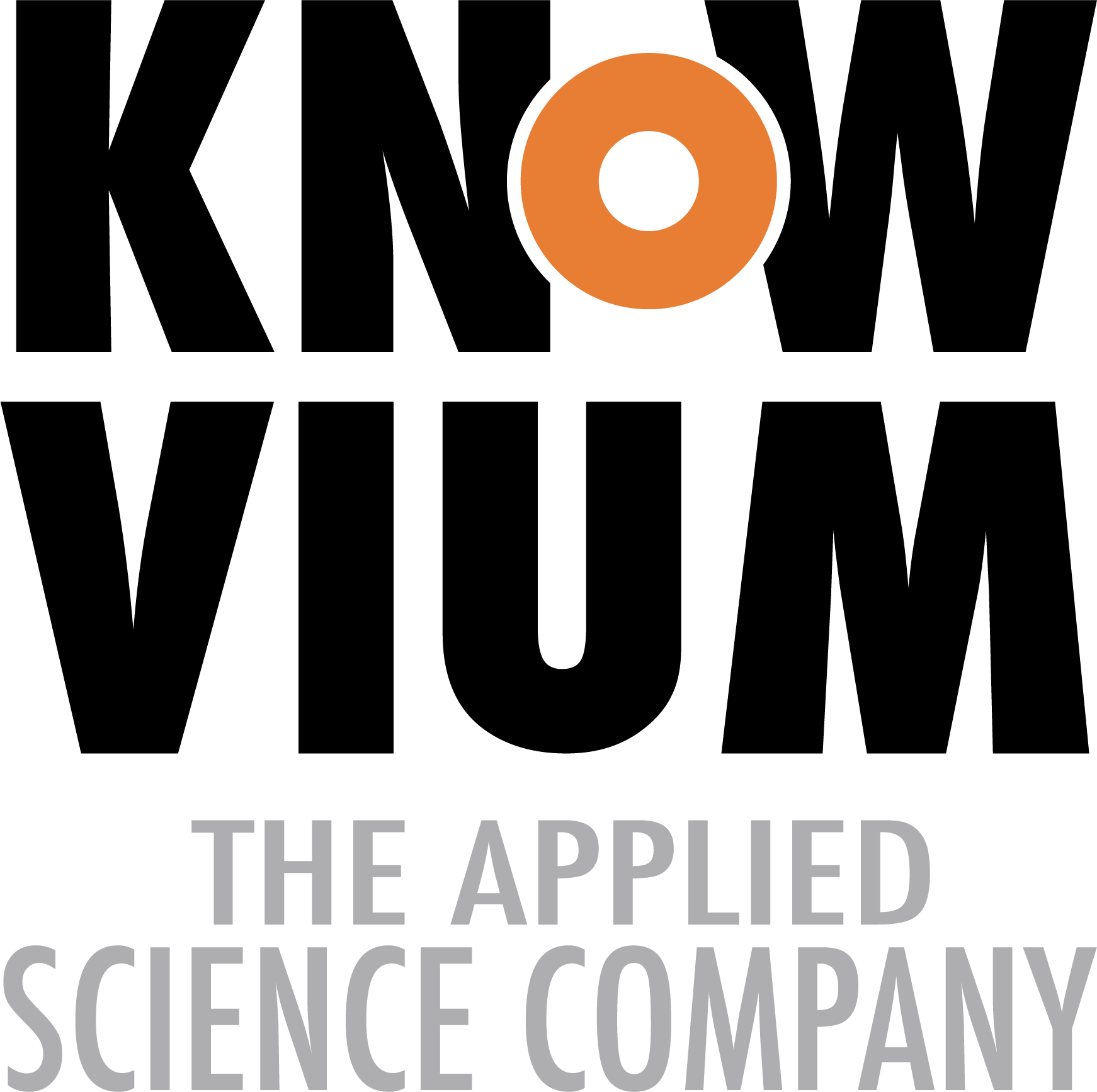 Duurzaam inzetbaar potentieel: 'De vermogens (Intellectueel, Sociaal en Emotioneel Kapitaal) van een mens, waarin hij/zij in staat is om nu en in de toekomst werk te behouden en/of nieuw werk te kunnen vinden of creëren vanuit eigen context (De BV Ik) met behoud van gezondheid en welzijn.' (Knowvium, 2014)
Svenja van Vondelen
HR Consultant
Corporate Anthropologist & Personal Coach @ Keep Up
 Svenja works from her interest for and experience from councils and advisory boards; self-leading teams; profit- and non-profit organizations, coaching and training and her studies Cultural Anthropology and Development Sociology.
 Although she is scientifically educated she loves the practical side of life and she is fascinated by the question "What is the right direction?". Concerning professionals and organisations.
 Her goal is to create clear, open, solid and flexible – agile – organizations by keeping a close watch to the sustainable employability of professionals.
More: https://www.linkedin.com/in/svenja-van-vondelen-b9608944/