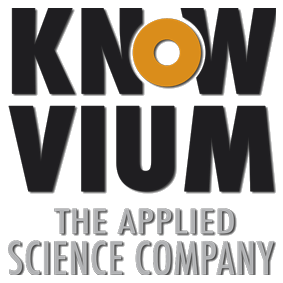 Duurzaam inzetbaar potentieel: 'De vermogens (potentieel) van een mens, waarin hij/zij in staat is om nu en in de toekomst werk te behouden en/of nieuw werk te kunnen vinden of creëren vanuit eigen context (De BV Ik) met behoud van gezondheid en welzijn.' (Knowvium, 2014)
Sarah Detaille
Dr. Sarah I. Detaille is senior lecturer and researcher in Sustainable Employability at the HAN University of Applied Sciences in the Netherlands (department of Occupational Health and the department of Sport and Exercise studies).  Her research focuses on the development and evaluation of interventions at the work (specifically self-management and organizational interventions for employees with of without chronic disease). The research topics relate to work disability prevention, health promotion, sustainable employability. The doctoral thesis concerned people with the empowerment of workers with a chronic disease. In the past fifteen years she has coordinated and worked on different internal and external research projects (UWV, ZonMw, Start foundation, Nuts Ohra).
Sarah Detaille holds a PhD in Medicine from the University of Amsterdam, a master in Sociology of Social security and Medicine from the University of Amsterdam and has finished a post-doctoral Work Disability Prevention CIHR Strategic Training Program offered by the Dalla Lana school of Public Health, Toronto Canada.
Her mission is to increase the sustainable employability of employees with high demanding jobs, older workers or workers with a chronic mental or physical health challenge. She believes that the Applied Science Board is a strong platform, where science, education and practice work together for the benefit of individuals and organizations.
E-mail: sarah.detaille@han.nl
https://nl.linkedin.com/pub/sarah-detaille