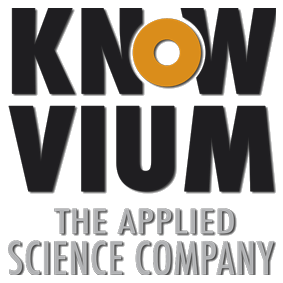 Duurzaam inzetbaar potentieel: 'De vermogens (potentieel) van een mens, waarin hij/zij in staat is om nu en in de toekomst werk te behouden en/of nieuw werk te kunnen vinden of creëren vanuit eigen context (De BV Ik) met behoud van gezondheid en welzijn.' (Knowvium, 2014)
Dr. Ir. Sabrina Pit
PhD MSc Dip (Work Health & Safety) Dip (Frontline Mngt)
Founder, Work Wiser International, Australia
Workforce Research Stream Leader, University Centre for Rural Health, School of Public Health, University of Sydney, Australia
Senior Research Fellow, Southern Cross University, Lismore, Australia
I am the Founder of Work Wiser International. I also have been an academic researcher for over 20 years in healthy ageing, work and public health. In 2012, I started to look outside the academic world to close the gap between research and real world problems to improve sustainable employability across the globe. I therefore work with KnowVium in a joint international partnership.
Given the combination of my rigorous research and training background with practical business experience, I am able to implement evidence-based research and policy outcomes into business practices to improve the well-being, productivity and sustainable employability of people, teams and organisations.
I am extremely passionate about: pushing the boundaries, thinking outside the box, helping others, healthy ageing, innovation, research and learning. I am particularly passionate about improving sustainable employability for older workers, migrants, women and people living in rural areas.
My three major goals are:
to have an Australian National Workability database similar to the Dutch concepts, which can aid policy development that offers a continuing improvement and learning
to help society understand how to increase the pension age without it adversely affecting older people
to increase sustainable employability for older workers, migrants, women and rural workers.
My world vision is to increase sustainable employability across the globe and to learn from the wisdom of our elders and migrants to make our world a better place and encouraging others to do the same.
More https://www.linkedin.com/in/sabrinapit | www.workwiser.com.au