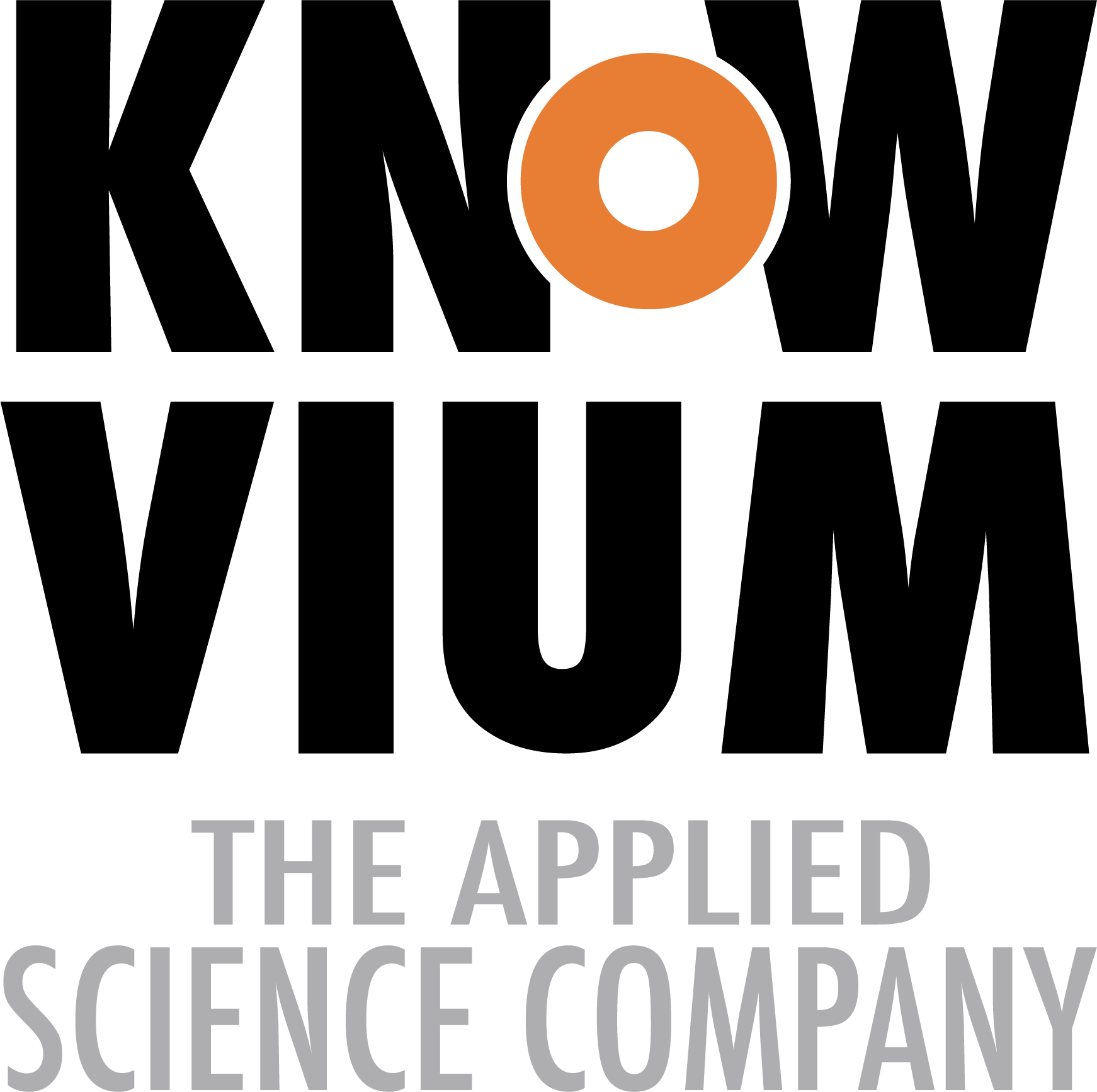 Duurzaam inzetbaar potentieel: 'De vermogens (potentieel) van een mens, waarin hij/zij in staat is om nu en in de toekomst werk te behouden en/of nieuw werk te kunnen vinden of creëren vanuit eigen context (De BV Ik) met behoud van gezondheid en welzijn.' (Knowvium, 2014)
Jol Stoffers
Jol Stoffers (1969) is senior lecturer and researcher in Strategic HRM and Business Administration(Faculty of Management & Law) at Zuyd University of Applied Sciences in the Netherlands. His research focuses on HRM (more specifically Employability), Leadership and Innovative Work Behavior. Next to that he is academic program manager of the master of Personal Leadership in Innovation and Change.
Jol Stoffers holds a PhD in Management Science from the Radboud University Nijmegen, an Academic Research Master (MPhil) with distinction of Maastricht School of Management, an executive MBA (Master of Business Administration) of Maastricht University and an MSc in Work and Organizational Psychology, with a specialization in the field of HRM from the Open Universiteit in the Netherlands.
More than fifteen years he worked as a manager and senior HRM consultant in the insurance (Loyalis) and recruiting industry (Polec Consultancy).
Jol Stoffers is visiting lecturer at the Commonwealth Executive MBA / MPA program at the Kwame Nkrumah University of Science and Technology (Ghana) and at the Parahyangan Catholic University (UNPAR) Faculty of Management (Indonesia). Furthermore he is senior lecturer at the international program (New York, USA) of the master Personal Leadership in Innovation and Change in association with the Long Island University (Brooklyn Campus, NYC).
E-mail: jol.stoffers@zuyd.nl