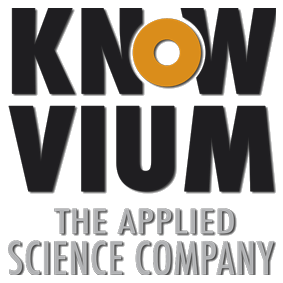 Duurzaam inzetbaar potentieel: 'De vermogens (potentieel) van een mens, waarin hij/zij in staat is om nu en in de toekomst werk te behouden en/of nieuw werk te kunnen vinden of creëren vanuit eigen context (De BV Ik) met behoud van gezondheid en welzijn.' (Knowvium, 2014)
Bart Verheijen
Bart is an experienced entrepreneur and lecturer in knowledge management. He operates at the intersection of IT, HR and business. Organizations use too little of their personnels capabilities is his firm believe and vision on capability building in business. He has experience in small and large commercial organizations and presents guest lectures at Radboud University Nijmegen and Free University Amsterdam.
Bart is pro-active, positive, helpful and hard-working. A background in chemistry and experience in business development, business-consulting, strategy and operations help him to come up with creative and out-of-the-box solutions.
Bart (1979) is inspired by enabling people to reach their potential. He believes organizations often fail to optimally use the capabilities of their personnel. Insights and coaching helps organizations and individuals to learn and grow.
His future dream is a world in which all people have full awareness of their own capabilities and organizations provide challenging environments to maximize these capabilities. "You're braver than you believe, and stronger than you seem, and smarter than you think." –A.A. Milne
"Big change starts with a first small step."