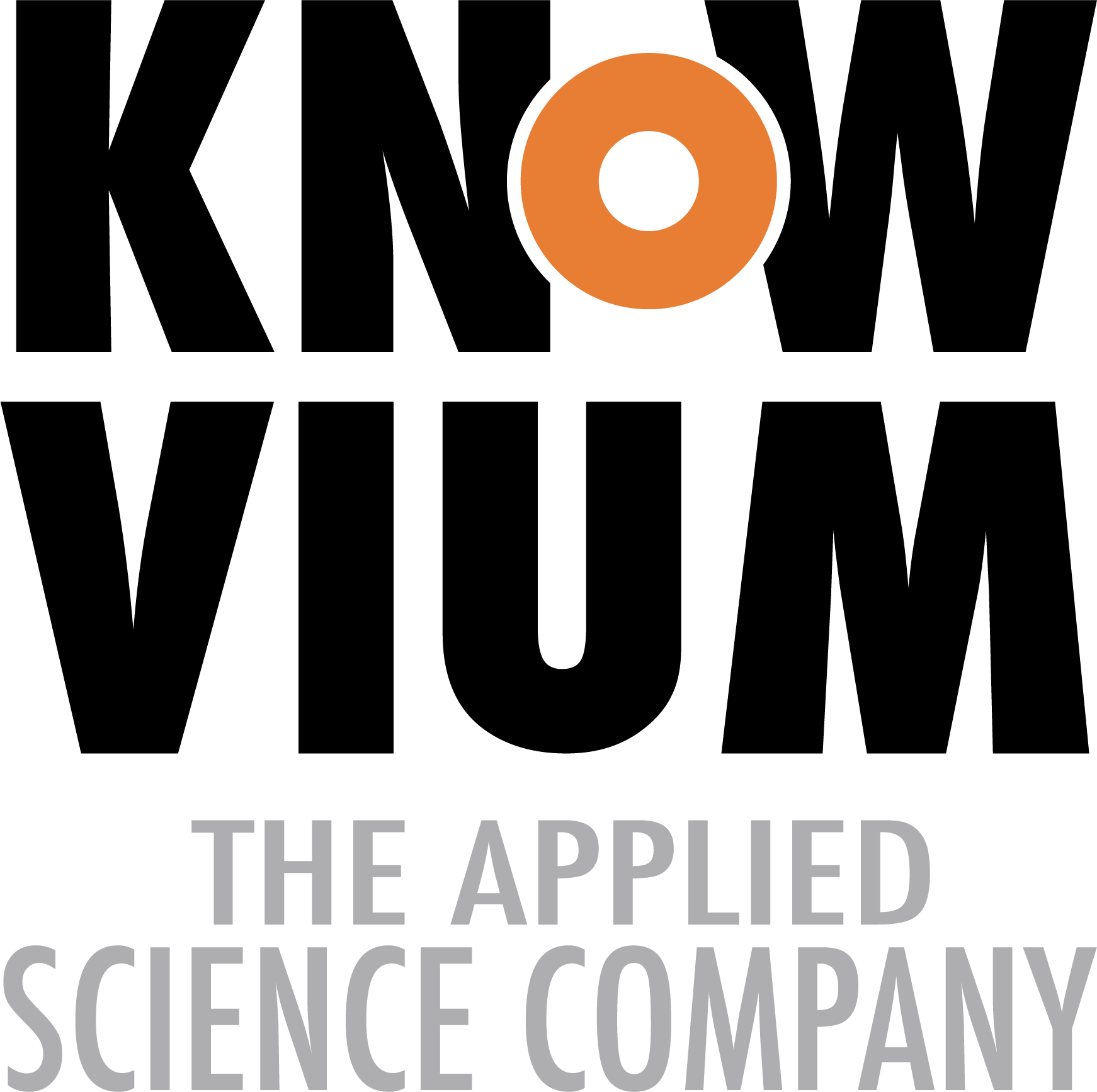 Duurzaam inzetbaar potentieel: 'De vermogens (Intellectueel, Sociaal en Emotioneel Kapitaal) van een mens, waarin hij/zij in staat is om nu en in de toekomst werk te behouden en/of nieuw werk te kunnen vinden of creëren vanuit eigen context (De BV Ik) met behoud van gezondheid en welzijn.' (Knowvium, 2014)
André Preijde
André is a HR professional with a broad experience in various industries. After his study bachelor HR in Arnhem/Nijmegen he worked in various roles in the chemical industry, food-industry, commercial television, IT and consultancy. At present André is working as the managing director in the House of Sports.
His experience involves restructuring, strategic HRM, organizational development, talent and retention management, HR outsourcing, outplacement and employability in the Netherlands and several countries in Europe.
André is a hands-on professional who continuously is learning from others with a focus on facilitating organizations and people in their own development. For the sports sector he is leading the projects career development and coordinates several themes that are related to sustainable employment.
The Applied Science Board gives him the opportunity to share his experience and gain new insights in the exciting challenges we face as individuals and organizations.
Fore more information: https://www.linkedin.com/in/andrepreijde